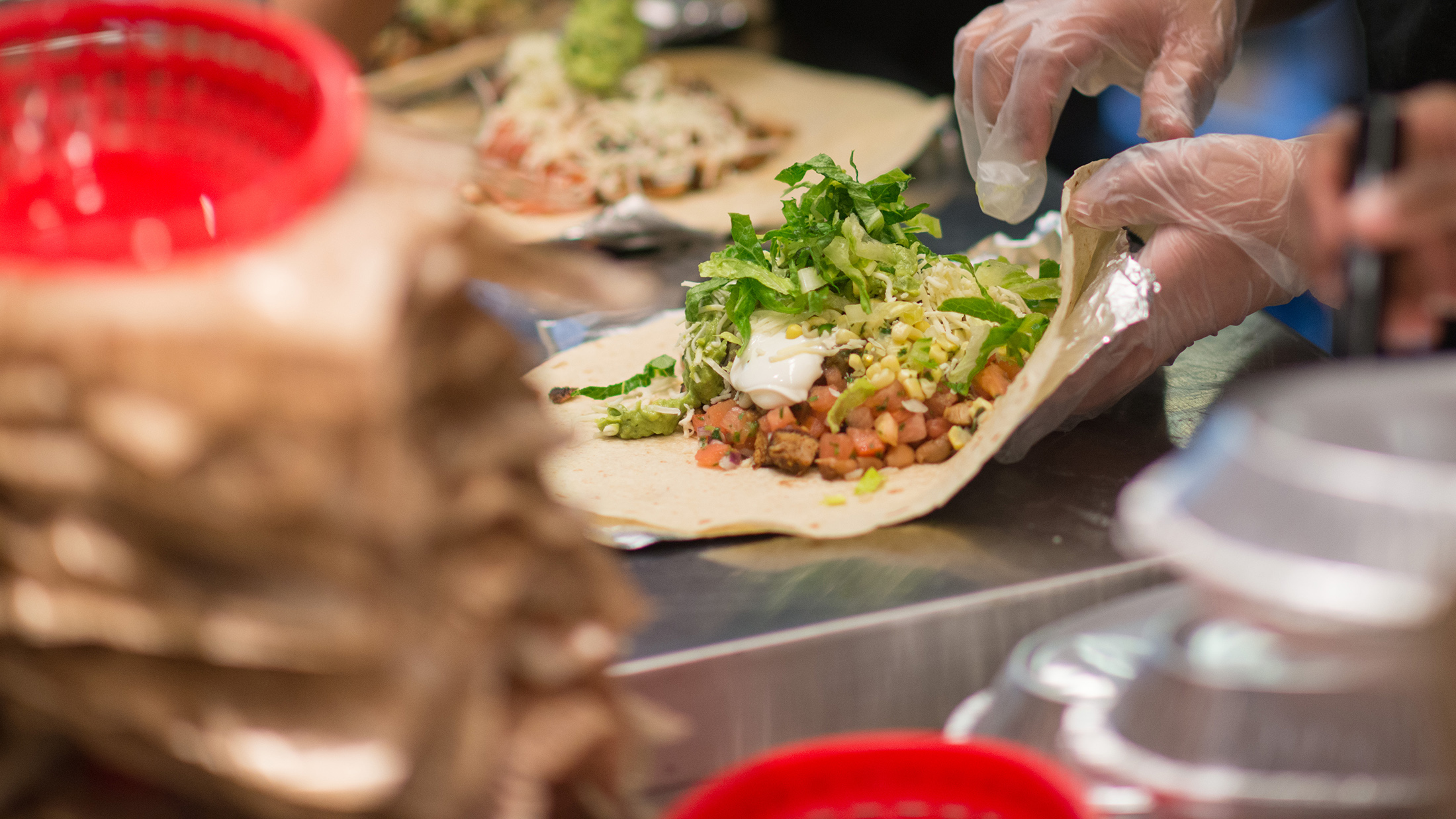 Chipotle Mexican Grill Inc., facing slow sales and a tarnished image in its home country, is looking to make a bigger push in Europe.
The company named Jim Slater as the company's new managing director in Europe, turning to a veteran of Costa Coffee and Bombay Sapphire Gin to help expand the chain on that side of the Atlantic. Slater will be located in the U.K. and oversee the strategy and growth of the European business, Denver-based Chipotle said in a statement on Monday.
Chipotle is coming off a tumultuous year in the U.S., where multiple foodborne-illness outbreaks hammered sales and its stock price. Earlier this month, activist investor Bill Ackman announced he would push for changes at the chain.
The new executive is starting from a small base in Europe. As of the end of last year, the company had just seven locations in England, four in France and one in Germany. Mexican food has traditionally been a hard sell in the region, with other chains such as Taco Bell making limited inroads there.
Want to publish your own articles on DistilNFO Publications?
Send us an email, we will get in touch with you.
But Chipotle's focus on ingredients should strike a chord with Europeans, Slater said in the statement.
"Chipotle's commitment to better food from ingredients raised and grown with respect for animals, farmers and the environment is consistent with how many Europeans eat and the brand is one that really resonates with customers here," Slater said. "The company has tremendous opportunity in Europe."
Date: September 18, 2016