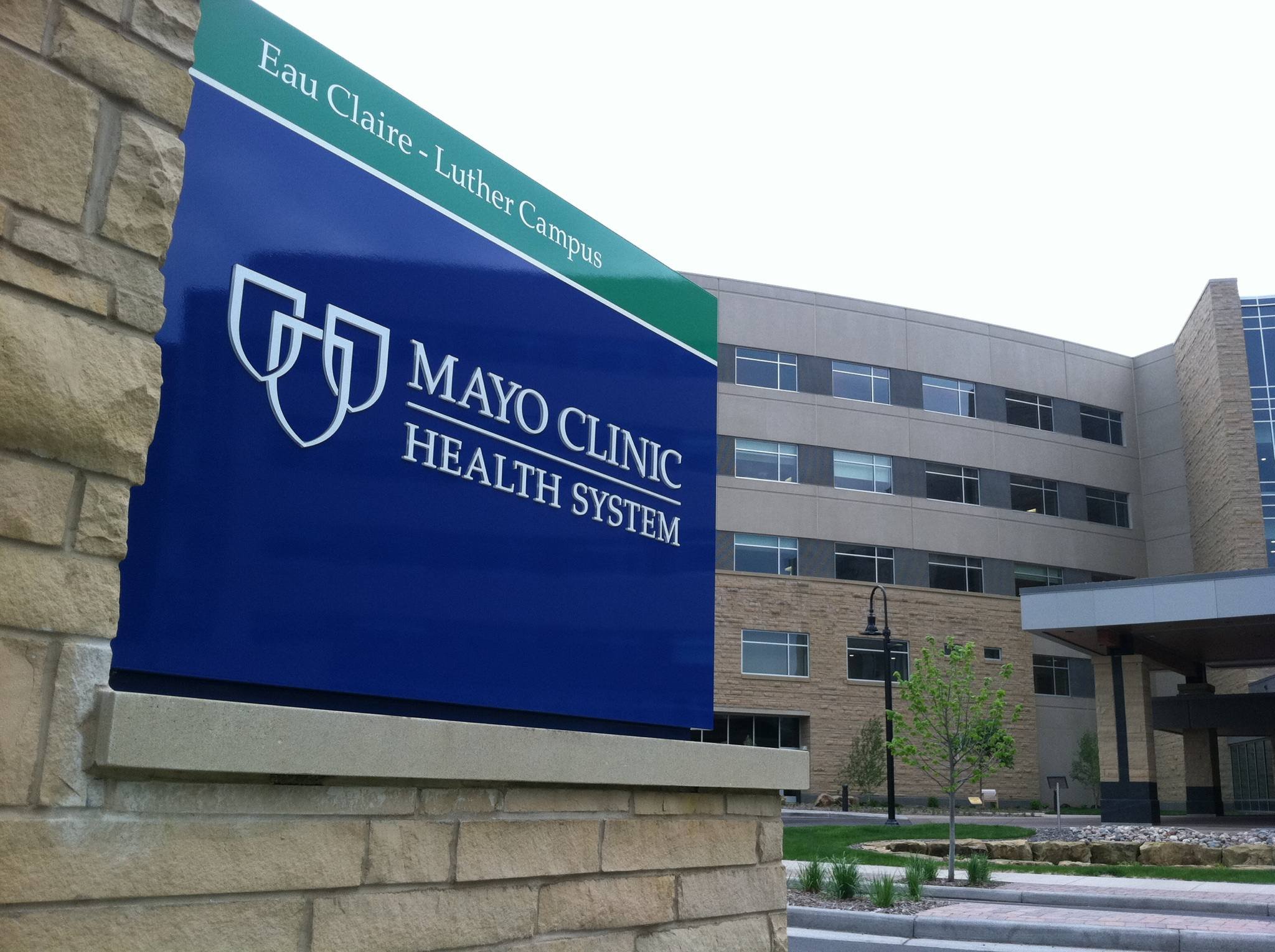 Mayo Clinic Health System in Eau Claire is closing their downtown pharmacy and moving it to their Luther Campus.
The hospital is relocating their pharmacy services, on Madison Street, to their Bellinger location on Dec. 1.
According to officials with the hospital, they will continue to offer home medical supplies at the Madison location until the third quarter of 2018, and then those services will also be moved to the Luther Campus.
Mayo Clinic Health System will continue to offer pharmacy services at their West Clairemont location.
Want to publish your own articles on DistilINFO Publications?
Send us an email, we will get in touch with you.
The hospital says impacted staff will have the opportunity to transfer to the Luther Campus, or they can apply for other jobs within Mayo Clinic Health System.
Date: Nov 06, 2017