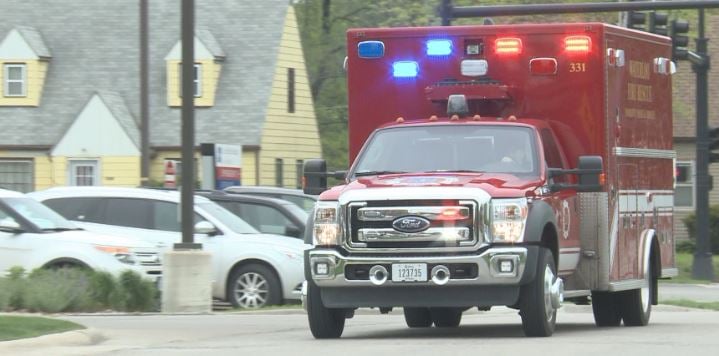 If you've been to Allen Hospital in the last seven years, your personal information could be compromised.
According to hospital spokesperson, Jim Waterbury, a former employee viewed personal information through the hospital's electronic medical record.
Whether you're going to the hospital for a cold or emergency, your privacy is every hospital administrator's concern.
That's why a former Allen employee's medical record access was disabled when staff discovered she was accessing patient information.
Want to publish your own articles on DistilINFO Publications?
Send us an email, we will get in touch with you.
"The type of information our employee may have seen would include patient's names, addresses, date of births, medical and health insurance account numbers, health information related to treatments, and less than 15 percent of cases she may have seen those patient's social security numbers," Waterbury.
UnityPoint spokesperson, Jim Waterbury says more than 1,600 patients were affected by the breach, and they should be notified by mail within the next few days.
"We apologize for this. This is simply not consistent with our mission and what we try to be as a health care organization, and we're going to do everything we can to help them and make sure it doesn't happen again," Waterbury said.
He says staff noticed the breach in March, and he said it's taken two months to investigate.
"All this is part of of HIPAA  and patient privacy and protection. We're serious about it. Something like this, the information is in the hands of people who need to know at, and it won't go any further," Waterbury said.
Waterbury said the employee no longer works at Allen, and according to the US Department of Health and Human Services website, a similar incident at UnityPoint was reported back in 2013.
Date: May 12, 2016