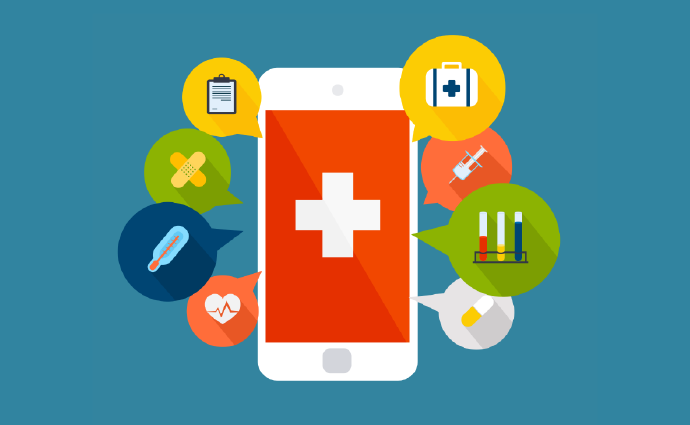 Patient engagement technology and other smart technologies can help enhance state Medicaid programs, according to a recent report from Deloitte.
"Smart Medicaid: Leveraging Cognitive Technologies to Improve Health and Program Efficiencies" discussed missed opportunities for many state Medicaid programs that are looking to improve the health of their beneficiaries for a low cost.
"State Medicaid programs are a prime example of government agencies that don't appear to be fully realizing the benefits of these new technologies," the report pointed out. "Given the size, scope, and cost of the Medicaid program, states and the federal government are constantly looking to improve health outcomes for Medicaid members and achieve greater program efficiencies."
Patient engagement technology is one facet in improving state Medicaid programs. Remote patient monitoring and mHealth tools are useful for supporting independent patient living, and certain technologies can also enhance patient access to care, the report says.
Specifically, the paper touched on the healthcare IoT, or the breadth of technologies available to support patient care. Smartphones are ubiquitous tools that can support the IoT and patient care.
Using remote patient monitoring, state Medicaid programs can help patients live independently, the report authors wrote. Healthcare organizations have long been using remote patient monitoring – Bluetooth scales and blood pressure cuffs have allowed patients to read their vitals at home and integrate the data into the patient record. This has made care more convenient.
Remote patient monitoring has expanded to now include tools such as home motion detectors, which can sense patient needs.
"IoT-enabled [remote patient monitoring] can play a major role for elderly Medicaid members or those with disabilities who want to continue living independently and without an in-home caregiver while still having access to the help they need, when they need it."
Remote patient monitoring tools can help reduce healthcare costs because it can alert providers to care needs before health issues become too dire. It reduces the number of healthcare visits for many patients, as well.
Smartphones can also host digital tools that facilitate non-emergency medical transportation (NEMT). NEMT is a required benefit for many Medicaid beneficiaries.
"Members are often required to schedule their transportation at least 24 hours in advance, which can be a problem for transportation that can't be anticipated that far in advance, such as hospital discharge or appointments that are booked on the same day," the report noted. "Missed appointments can be costly for the health care system. As a result, states are continually looking for more cost-effective and convenient ways to deliver NEMT."
Some state Medicaid programs have partnered with ridesharing services such as Uber, Lyft, or Circulation to make NEMT easier and more seamless for beneficiaries. These partnerships have proven financially effective, reducing healthcare costs with use.
State Medicaid programs may also benefit from geographic information systems. These tools, while not always patient-facing, can help improve patient access to care by helping Medicaid programs assess their provider distribution.
Medicaid programs must ensure there are managed care organizations within a certain travel distance for patients. Patients with special accommodations, such as language needs, must also be within that same distance. Currently, many Medicaid programs are without the technology to ensure they meet those distance regulations.
"By spatially mapping the areas where members live and where an MCO's providers are located, along with specific attributes about members and providers, states can determine whether an MCO's provider networks are ensuring access to care for their members," the report explained. "If not, states can use GIS to identify providers outside an MCO's network who could help address the gaps."
Date: Jan 18, 2018