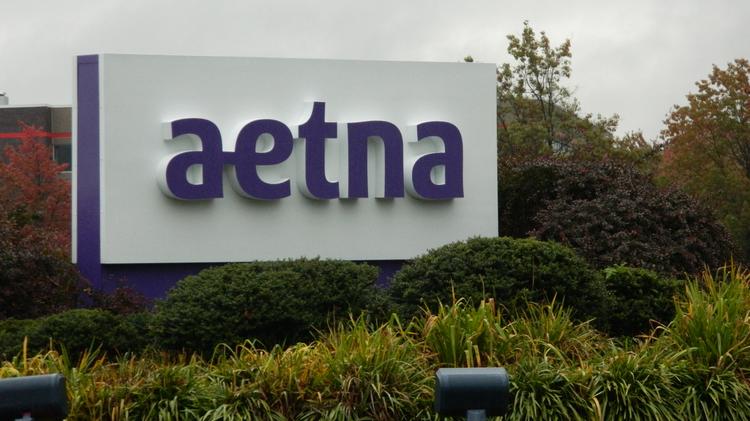 The state of Delaware has awarded Aetna a three-year contract to provide an HMO option and a consumer-directed health plan to state employees, pensioners and their dependents.
State employees and pensioners can select an Aetna HMO plan linked to Carelink CareNow, an innovative, technology-driven and patient-centered care coordination service powered by Christiana Care Health System. Aetna also will administer a consumer-directed Gold plan for state employees and pensioners that includes a health reimbursement account  that will help pay for eligible out-of-pocket health care expenses.
"We are delighted to be selected once again to provide health benefits to the state of Delaware employees, pensioners and their families," said Remy Richman, executive director of Aetna's Southeastern Pennsylvania and Delaware operations. "Our goal is to improve the health and well-being of state employees and their families with two plan options that will provide access to high-quality providers, along with the tools and resources for members to make more informed health care decisions."
"Carelink CareNow doctors, pharmacists, nurses, respiratory therapists and social workers will partner with state employees and their doctors to help coordinate medical care and answer questions about medical conditions, medications or lab tests," said Tabassum Salam, M.D., FACP, medical director of Carelink CareNow. "The team will help connect employees with necessary community resources and provide them with tools, knowledge and support they need to keep track of their progress and reach their health goals."
​​DistilINFO Healthplan ​Monthly Intelligence Report
​January 2021
​​Your monthly roundup of the US healthplan industry.
Aetna has provided medical plan options to Delaware employees and pensioners since 2007.
Aetna provides health benefits to approximately 120,000 people in Delaware. Its members benefit from a broad, comprehensive network that consists of 2,600 primary care physicians and specialists.
Date:April 26, 2017