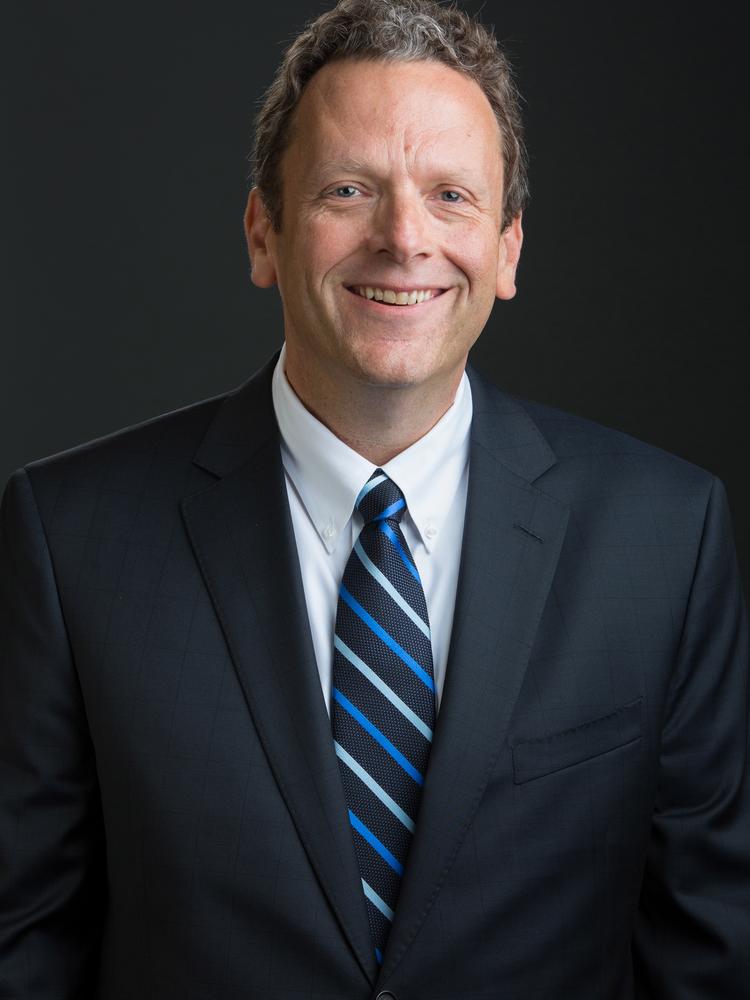 Health insurer Highmark Inc. has received state approval to inject $175 million into itsAllegheny Health Network, providing cash for hospital capital improvements.
The state Insurance Department on Friday approved Highmark's request, which President and CEO David Holmberg said was needed to convert dual occupancy rooms to private rooms at Allegheny General Hospital, overhaul the neonatal intensive care unit at West Penn Hospital and other projects. None of the money will be used for operational expenses, Holmberg said.
"It's all about health plan members and the community," Highmark spokesman Aaron Billger said. "They will continue to be the ultimate beneficiaries of the integrated delivery system."
Highmark made the request in March and an informational hearing was held in May in Harrisburg. Fifteen people testified at the hearing and 26 others submitted written testimony, with most expressing support for the funding.
Approval for Highmark's acquisition of the hospital system in 2013 included the requirement for Insurance Department approval of any grants to AHN over $100 million.
Date: June 19, 2015