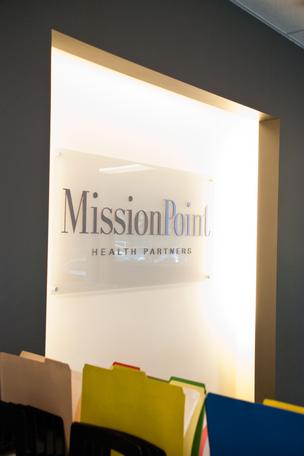 BlueCross BlueShield of Tennessee and Nashville-based accountable care organization MissionPoint Health Partners are partnering on a new dual-network insurance plan.
Self-funded large employer groups with 1,000 or more employees can select the plan, which gives members access to providers in both Blue Network P, a broad, traditional network offered by BlueCross, and Blue Network M, a new product developed in conjunction with MissionPoint that includes Saint Thomas' Nashville-area hospitals and Vanderbilt's Monroe Carell Jr. Children's Hospital.
Network M, which BlueCross says will yield potential cost savings of up to 10 percent for members, includes access to the accountable care organization's clinical care coordination, which frequently extends beyond the traditional health care sphere, and other services.
Henry Smith, chief marketing officer for BlueCross, said the insurer hopes the Network M option will motivate employers to choose BlueCross because of the network's lower cost, which is below the insurer's existing most affordable offering. The price difference comes partially from the narrower reach of the network, Smith said, along with BlueCross' confidence that MissionPoint's care integration will cut medical costs.
​​DistilINFO Healthplan ​Monthly Intelligence Report
​January 2021
​​Your monthly roundup of the US healthplan industry.
For example, Smith said, the plan encourages the selection of a primary care provider, which Smith said can help reduce ER visits and improve quality of life.
MissionPoint and BCBS of Tennessee have also partnered on Network E, which was the most popular individual plan offered by BlueCross on the public exchange during the first year of open enrollment.
MissionPoint CEO Jason Dinger said this new partnership is another example of BCBS' "willingness to innovate around population health." Thanks to the dual network, Dinger said, employers can still receive the advantages of existing BCBS insurance coverage while also accessing MissionPoint's broader services.
It also helps MissionPoint provide broader services to its members, Dinger said, and,along with its recently-announced partnership with Vanderbilt, offer a "full-service solution for employers that otherwise wouldn't be available."
Date: October 15, 2014