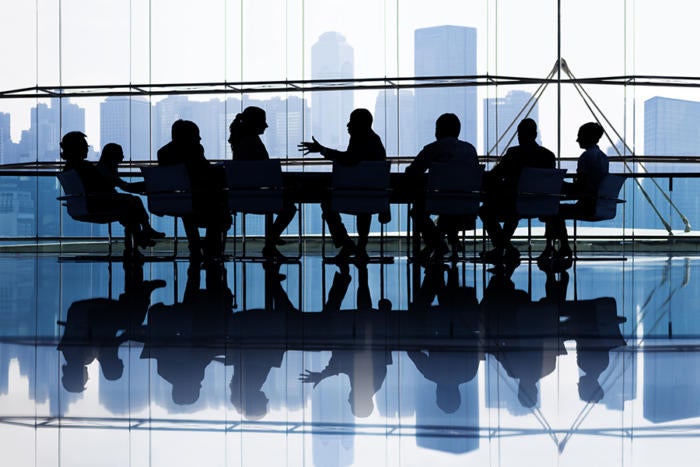 In a recent survey of midmarket CIOs and IT executives, nearly half said they report directly to the CEO, while 23 percent report to the CFO.
CIOs are less frequently tasked with traditional technology management functions such as systems and infrastructure, rather their time is spent on growth strategies and developing stakeholder relationships.
So, how does organizational reporting structure affect a CIO's ability to negotiate for budget and enable them to leverage the latest technology that help their midmarket company stay ahead of industry competition?
A direct line to the top
Want to publish your own articles on DistilINFO Publications?
Send us an email, we will get in touch with you.
While a direct reporting line to the CEO typically equates to increased visibility, stronger sponsorship of efforts and a better overall collaborative environment, Joel Wolfe, vice president and CIO at J.W. Energy in Addison, Texas, said a couple of key variables can significantly affect the process regardless of reporting lines.
"How well does IT provide detailed visibility on all technology spend? Those who do this well will always have the upper hand in non-standard negotiations," he said.
The historical track of the CEO—be it sales, marketing, finance or operations—also directly impacts the budgeting process, as well as the company's overall culture.
At Dallas-based Corner Bakery Café, Minh Le, senior vice president of IT, shared that his reporting directly to an innovation-driven CEO makes for smoother budget negotiations.
In his own professional experience, Michael Whang, CIO at Amtech Systems in Tempe, Arizona, said he prefers reporting to the CEO over the CFO for IT budgeting and strategy.
Date:June 09, 2017