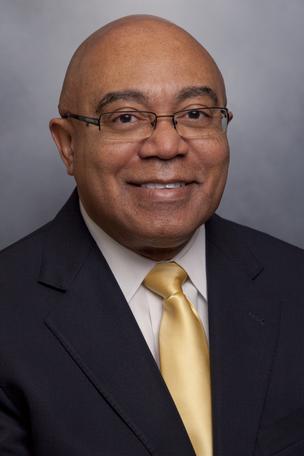 Kaiser Permanente has named acting CIORichard Daniels as executive vice president and chief information officer, succeeding Philip Fasano who left last fall to take on a similar role at insurance giant AIG.
Daniels has held the interim title since September, Kaiser officials said, adding that he was deemed "the right choice" to lead the giant health care system's information technology operations after a nationwide search.
Oakland-based Kaiser has 9.6 million enrollees nationwide, roughly three-quarters of them here in California.
Before taking on the interim CIO job, Daniels was senior vice president of enterprise shared services at Kaiser, where he was responsible for "oversight of technology end user services, national facilities services and national pharmacy operations," according to a Kaiser statement. He earlier headed IT for its health plan and hospital operations.
Want to publish your own articles on DistilINFO Publications?
Send us an email, we will get in touch with you.
Prior to joining Kaiser, he held senior IT jobs at JP Morgan Chase and Capital One.
"Information technology plays a central role in our ability to consistently provide high-quality, affordable and accessible care and coverage to millions of Americans," Chairman and CEOBernard Tyson said in the statement.
Date: February 9, 2015