The environmental landscape contains a wealth of personalities: Hellraisers and treehuggers; deniers and political hacks; academics and scientists; geeks and ink-stained wretches.
Here are 10 that I find particularly interesting and influential.
Senator Jim Inhofe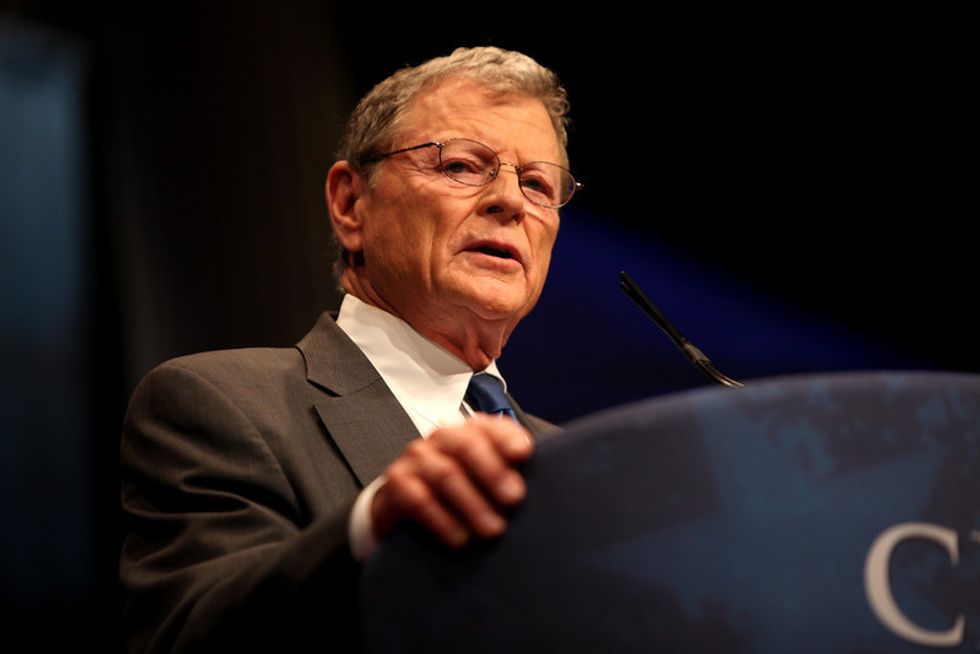 Perhaps not the most popular choice for many who read this, but you can't say that James Mountain Inhofe hasn't had an impact. Washington's Slayer of Science, the Duke of Denial, the Sultan of Shibboleth.
Inhofe's Senate career can be distilled to two things: First, he routinely defeats token Democratic opposition by 3-to-1 margins or more. Second, he's America's climate-denial standard bearer.
Robert Bullard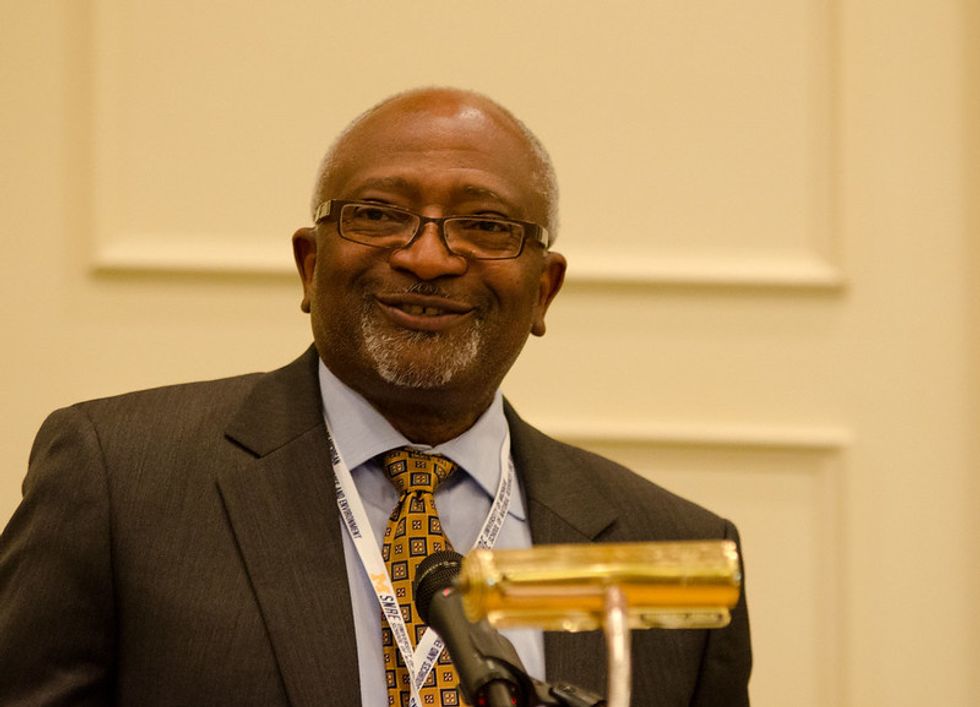 From his academic perch at Texas Southern U, Bob Bullard reigns as "The Father of the Environmental Justice Movement."
In 1990, he published Dumping in Dixie, a book detailing the struggles of African-American communities in the South battling against the siting of toxic factories and landfills.
Richard and Rhoda Goldman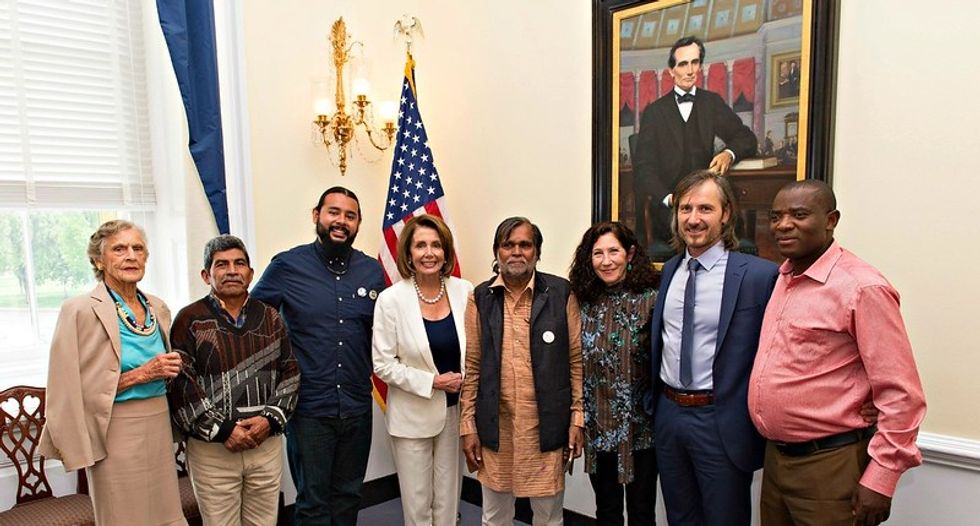 Maybe the Goldmans are an odd choice, since Richard passed away in 2010 and Rhoda in 1996.
But after striking it rich in the insurance industry, the Goldmans established the Goldman Environmental Prize in 1990. Activists from each of six regions of the world are recognized with the so-called "Green Nobels."
In addition to a six-figure cash award, the Goldman winners are infused with a measure of prestige. More importantly, the visibility of the prize gives honorees from the developing world who take their lives in their hands through their work a measure of protection.
Winning a Goldman prize was not enough to protect one honoree, Berta Caceres, who was murdered in 2016. But what the Goldmans started 30 years ago has no doubt helped protect others.
Read more here
Source:
EHN