Mary, 78, moved to a nursing home in St. Louis, Missouri, after her daughter determined that she could not provide enough care for her mother's complex conditions. With congestive heart failure (CHF),  congestive obstructive pulmonary disease (COPD), and more recently, depression, Mary must remain on oxygen at all times, turns down food consistently, and cries continuously. She has trouble ambulating and complains of feeling lonely despite being surrounded by hundreds of residents and staff around her. Her daughter worries that Mary's depression has worsened since moving away from home.
Her daughter's concerns are not isolated; the burden of depression does appear to be especially damaging in nursing homes. Approximately 350,000 people living in nursing homes in the U.S. had major depression in 2014, and an additional 500,000 displayed symptoms of major depression. Though only 5% of elderly adults in the general population exhibit symptoms of depression, this percentage skyrockets to 40% in nursing home residents, according to the American Geriatrics Society.
Such staggering statistics naturally demonstrate the need to isolate and treat depression in nursing homes. Unfortunately, due to the intersection of complications associated with other physiological diseases, aging, and depression, the solution is not this straightforward.
Want to publish your own articles on DistilINFO Publications?
Send us an email, we will get in touch with you.
For Mary, CHF brings along the additional complications of fatigue and lethargy, and studies have shown that having experienced a heart attack or coronary artery bypass surgery are both stressful life circumstances that result in a three-fold increased risk of depression. Meanwhile, COPD can result in weight or appetite loss — symptoms that overlap with depressive symptoms — and general discomfort breathing, which would naturally further Mary's inclinations to stay close to her oxygen concentrator. Osteoporosis and arthritis, as well as deteriorating vision and hearing, are associated with senescence. The osteoporosis and arthritis may inhibit Mary's movement, and her difficulty seeing and hearing can make her interactions with others more challenging.
Apart from these diagnosable factors, Mary's sparse family interaction can easily contribute to her feelings of isolation. The medications that she takes could result in dizziness and nausea that make consuming food or water uncomfortable. Even if the specific conditions in this case study (COPD, CHF) were substituted for a variety of diseases, the bottom line is that symptoms of depression are difficult to isolate and target from so many others that older adults commonly face.
Previous efforts made to address depression in nursing homes have often been hindered by systemic flaws within nursing homes. Due to the high labor costs for nursing home staff, nursing homes employ fewer staff than needed. Kaiser Health News reported in 2017 that of the more than 14,000 nursing homes submitting payroll records, 7 in 10 had lower staffing than in years prior. An additional challenging aspect of nursing home staffing is the incredibly high turnover rate, driving costs up and quality down. Turnover rates for clinical care in nursing homes range from 55-75% while CNAs (Certified Nurse Assistants) have turnover rates that near 100%. The frequent shuffling of healthcare personnel that residents interact with reduces another element of their social stability, further isolating nursing home residents.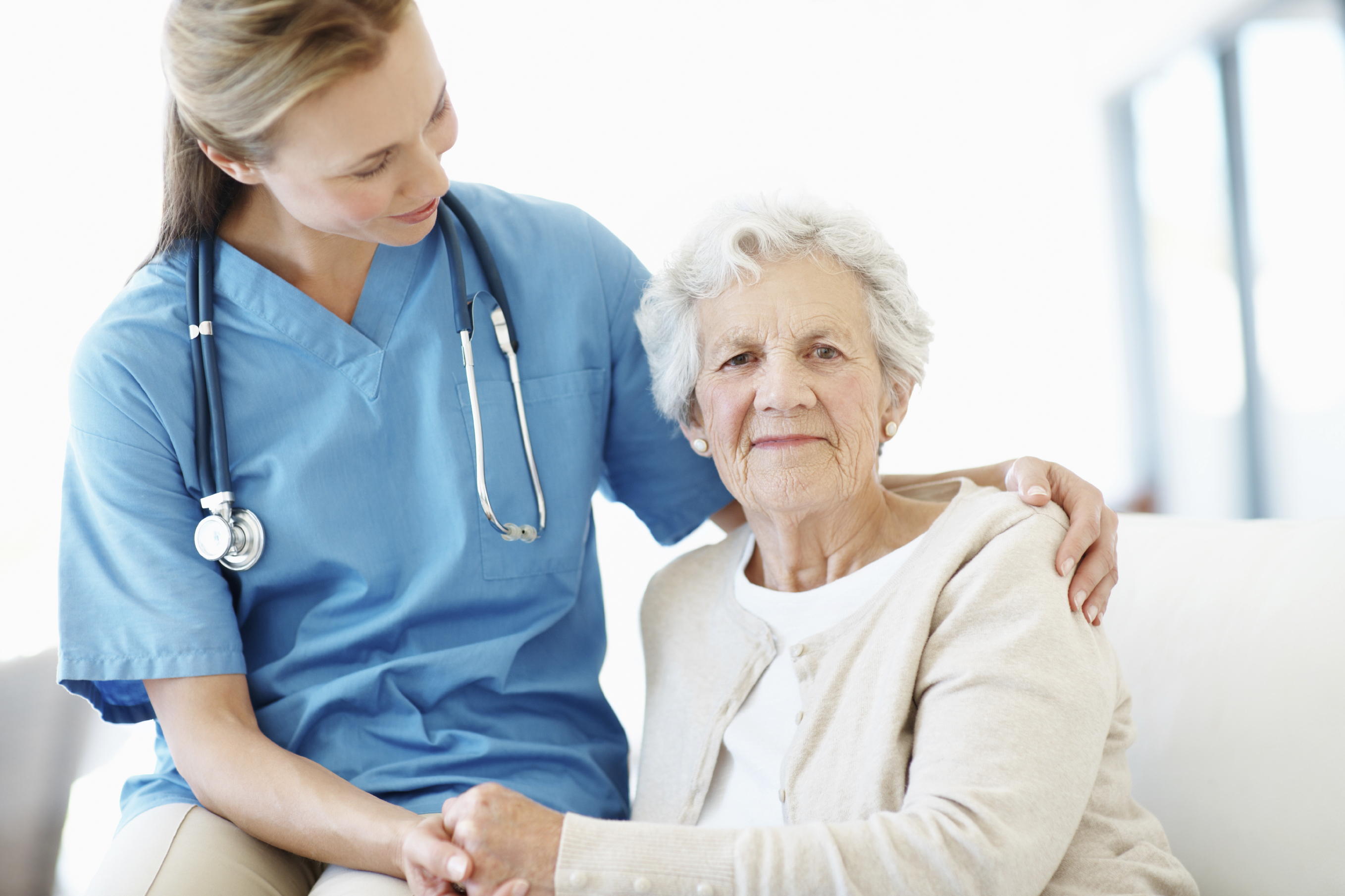 Exacerbating the imbalanced ratio of staff to residents, patients are funneled into the system from tertiary providers such as psychiatric hospitals and from post-operative care units. An overextension of limited and unstable staffing sacrifices the quality of patient care, often resulting in nursing home neglect, any form of sub-standard care that results in patient harm. While bedsores, poor hygiene, and malnutrition indicate some of the more visible signs of nursing home neglect, equally important are the less visible markers such as patients' mental health that contribute to high rates of depression within nursing homes.
The difficulty of tackling such a multi-faceted and interconnected problem cannot be understated. Despite this, we can as a society better support our valuable and increasingly large older adult population. Since nursing homes were created for the sole purpose of supporting these older adults in the absence of sufficient family or outside support, it is imperative that we do better.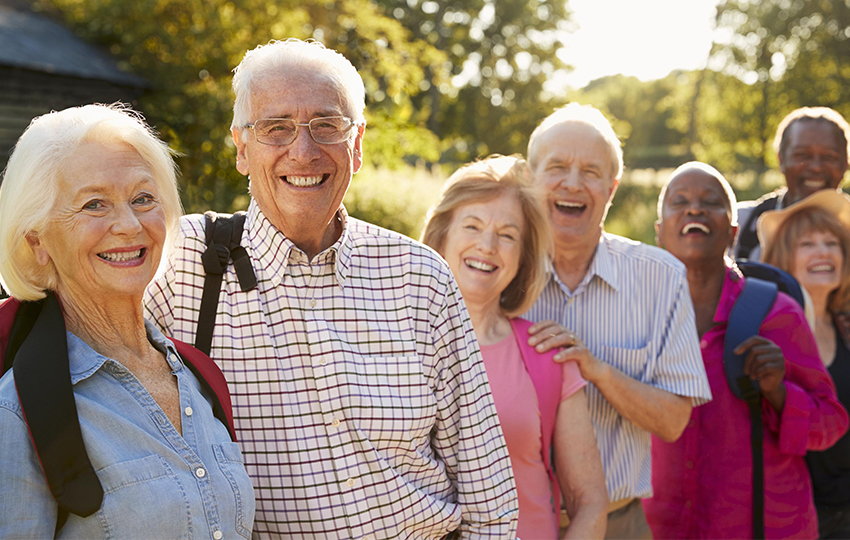 The roots of the issue extend as far as the ways that aging is socially perceived negatively. Not only in the context of a culture that prioritizes youth and energy, but also in the ways that elderly are socialized to perceive themselves and their capabilities. Research has even shown that negative self-perceptions can diminish life expectancy and positive self-perceptions can prolong life expectancy. With regard to mental health specifically, data indicated that higher levels of negative aging perceptions at initial assessment were a significant predictor of the onset and persistence of depression at follow-up after adjustment for potential confounders.
A smaller and easier target for now, than the interconnected issue of depression itself, is the loneliness and isolation that is a large component of depression. If we can first address these aspects of the issue, we can then turn our attention to the other interrelated aspects. Studies have demonstrated that peer support develops a valued social identity, allowing for improved mental health and reduced loneliness.
Using technology to facilitate group video chat activities and virtual classes between older adults and social workers, loneliness reduced by 80%, social connectedness increased by 60%, and 97% of participants agreed that the activities improved their quality of life. One participant stated that she "feels like a different person…with a new family–before…she wanted to die." Extending these activities to a nursing home setting could prove similarly effective.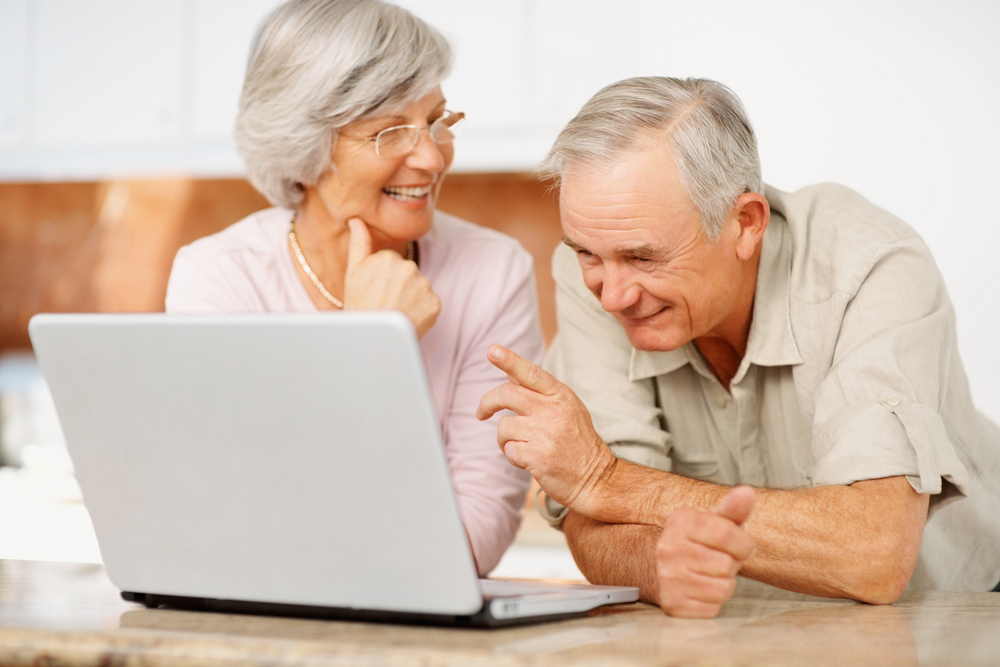 Ultimately, only a minute percentage of older adults choose being in a long-term care facility as a way of life. The goal for nursing homes then becomes fostering an engaged and educated community for elderly, developing a sense of belonging in a place where no one wants to be.
While there are an incredible number of complexities involved in addressing depression within nursing homes, active efforts to shift money and resources towards these more effective strategies must be made. Failing to do so would be to deprive older adults of the appreciation, compassion, and dignity that they deserve.